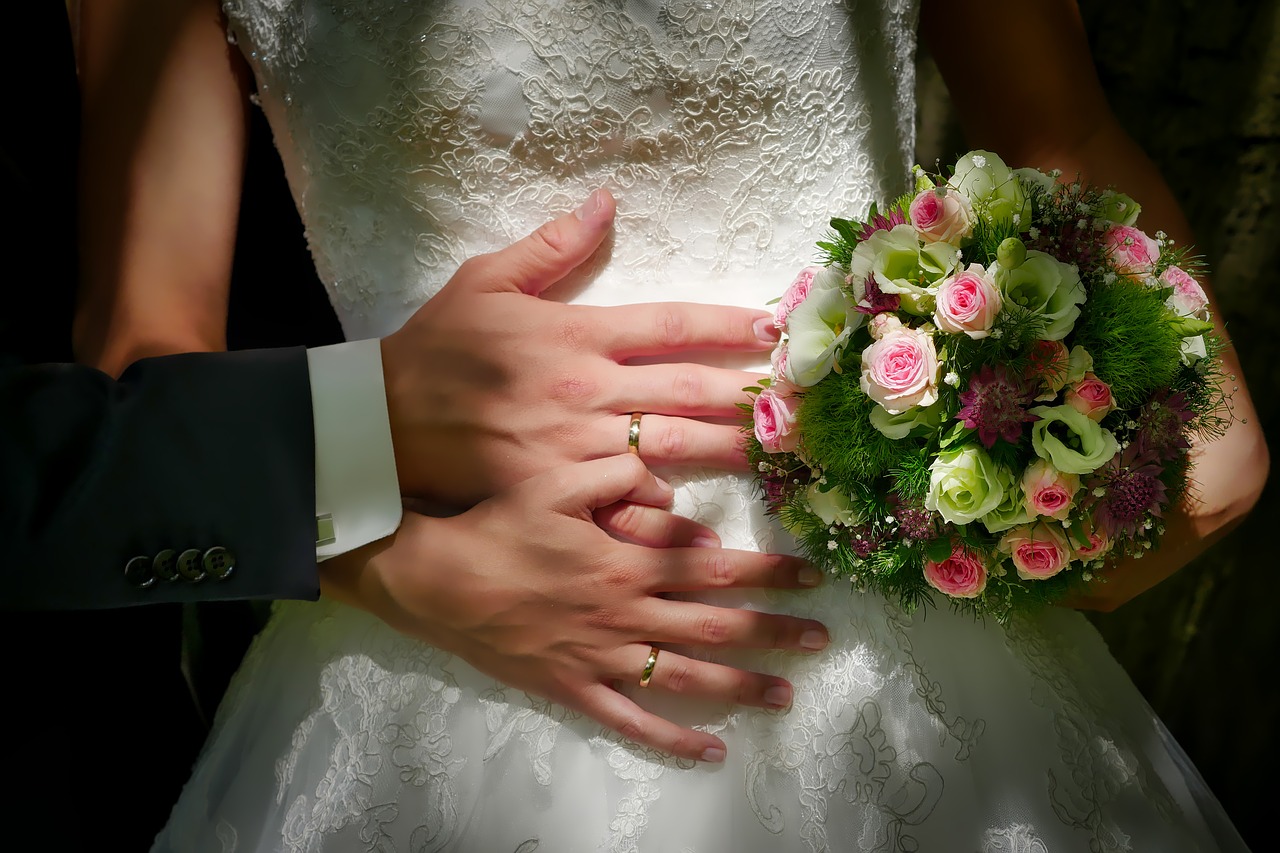 Without a shadow of a doubt, your wedding day must have been one of the most important and unforgettable days of your life. Scrolling through those professional wedding photos that you've saved online is all well and good. But, wouldn't it be better if you could relive your wedding day while you're drinking coffee or watching the latest binge-worthy series on Netflix?
To help you get started, we're giving you a couple of tips on how you can turn your wedding photos into tangible home decor. After all, there's never been a better time to invest in home decor and to start enjoying your professional wedding photos in all their physical glory.
Canvas Prints
First off, let's talk about canvas prints. A large-scale canvas print should be your go-to choice if you're the type of person who loves to showcase their larger-than-life wedding photos to each and every house guest. Share your memories with your friends and family by making the canvas print your living room's main feature. The master bedroom is also another ideal room for your canvas print – especially if you prefer a more private setting.
Framed prints
Add a sense of timelessness to your living room by choosing a couple of wedding photos and converting them to black and white. Black and white images are ideal if your interior design aesthetic is modern, sleek and minimalistic. Try hanging two framed black and white photos next to each other, without adding any additional decor to that particular area of the room. This ensures that your house guests can truly appreciate the sentiment behind your photos, without their attention being deviated by other decorations.
Collage prints
A collage print is the best way to showcase several photos at once. Transform your wall into a real-life Instagram feed by opting for Snap and Print's Instagram Poster option, which can feature up to 30 images. The Instagram Poster option comes in 18 different sizes. This range in dimensions allows you to make the most of your professional wedding photos, by having photos of various dimensions in different rooms.
Photo panels
You might have been too busy to notice anything during your wedding day. Thankfully, your photographer was there to save your day- and your memories – so that you can relive your wedding day over and over again through your wedding photos.
Chances are you took some pre-wedding or wedding photos in spectacular locations such as the picturesque Ramla Bay in Gozo, or the medieval city of Imdina. Panoramic photo panels are made for such images. Each free-floating photo panel is carefully created so as to make sure that each photo reaches its full potential when transferred to a large format print. These photo panels are also available in thick gloss laminate for easy cleaning. This option is convenient if you want to hang your photo panel in a well-loved room (i.e. your kitchen) that's constantly being exposed to spills and greasiness on the daily.
Gallery walls
Last but not least, we definitely need to mention the Pinterest-worthy gallery wall. If you're not sure what a gallery wall is, we've got you covered. According to house decor bible House Beautiful, "A gallery wall is a curated display of photographs, posters or prints, creatively arranged on a wall using photo frames." It's undoubtedly the best decor choice if you're dead set on displaying all your favourite wedding shots and don't want to compromise any of them.