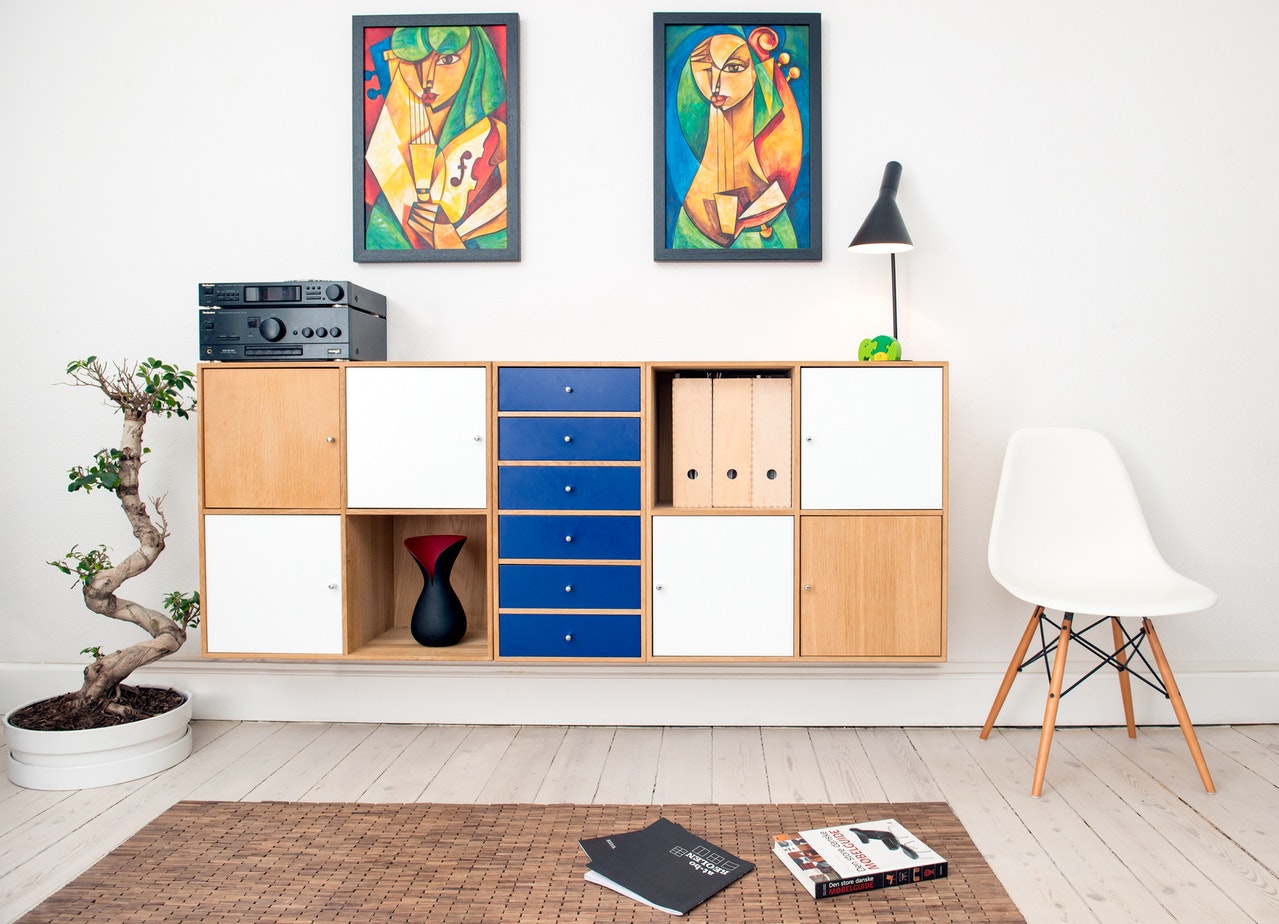 Summer is here, and for some the high temperatures and humid weather the Maltese summer is renouned for becomes so unbearable that it is best to stay indoors under the cool air of the airconditioner. Therefore, one needs to have the perfect comfortable space and beautiful decor to suround oneself with. And what better way than with beautiful snaps!
To make it easier to choose which photos to decorate with, a theme needs to be chosen. Would you rather walk down memory lane, rest your eyes on beautiful nature or maybe immerse yourself in a particular culture or country that interests you?
When one thinks of photos, usually frames come to mind. However there are a number of modern and fun ways to display photos and decorate your home. 
Decorating a wall
A plain looking wall can be dull, and beautiful photos can create a feature wall that will certainly liven up any room. Apart from the traditional photo frames hanging on the walls, one can choose block frames, canvas prints or photo panels. 
Livening up a shelf
If you have an empty shelf or one that is full of useful items and looks boring, a beautiful photo frame will always do the trick! For a more modern style, or if you simply cannot choose a few photos, you can opt for a photo book. These are especially perfect to remember that special occasion or to leaf through some happy memories. 
Comfy cushions 
Speaking of making your home a comfortable place, why not print photos on cushions? It's a great way to liven up a couch, chair or even a bed and also keep you comfy! 
Memorabilia
Wall or desk calendars can remind you of a new memory or have a customised photo for each new month, which gives the feeling of having something new to look at every 30 days. Fridge magnets are also a good idea. Vibrant photos to look at while reaching for the cold water will give you something extra to smile about! 
Here at Snap & Print we can certainly help you choose the best photos according to your theme and guide you through the options of services to decorate your home. Get in touch today!