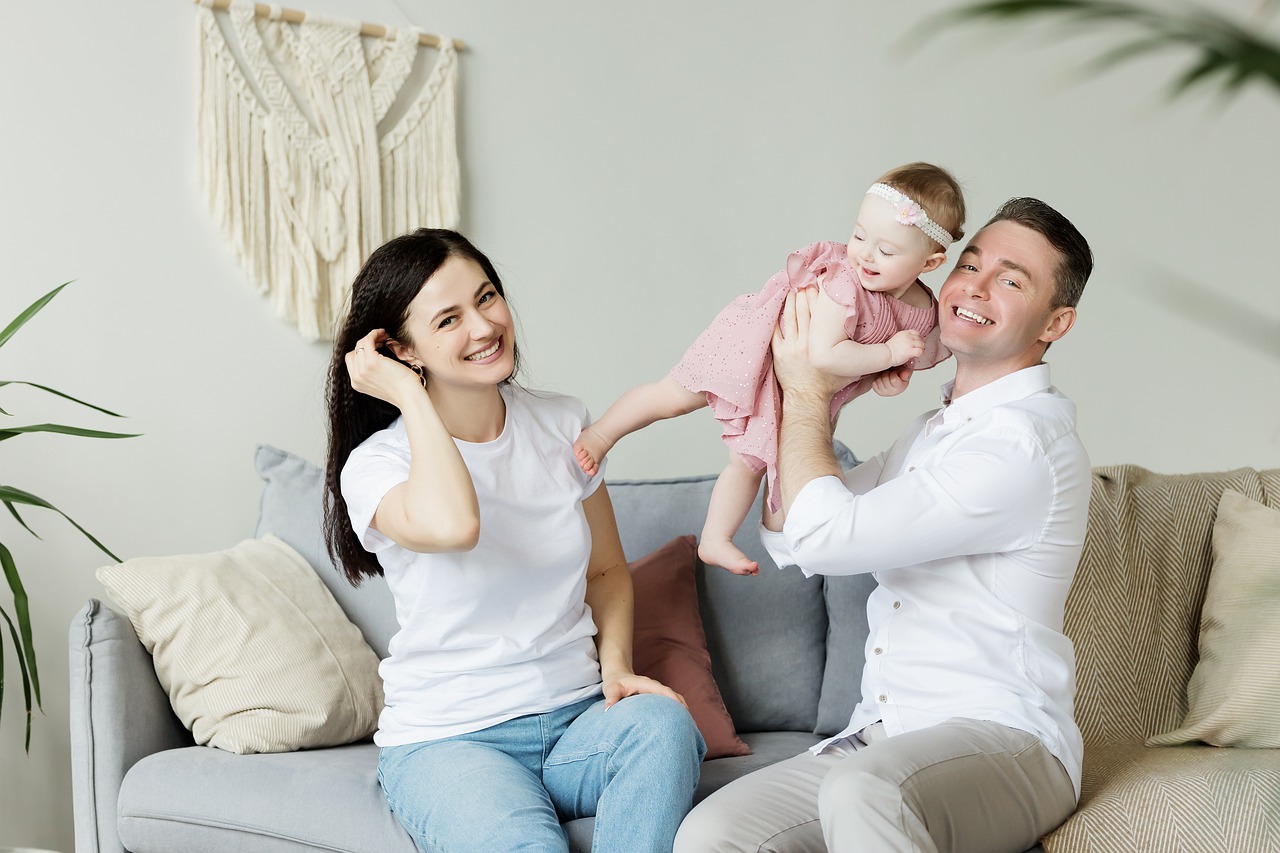 Father's Day is just around the corner. In addition to the usual generic gifts, you can show your appreciation for your father, grandfather or uncle by giving them something tailored to them. Here are a couple of ideas to get you started.
Why do we celebrate Father's Day?
Father's Day is a celebration of fatherhood. It's a day during which we celebrate fatherhood, paternal bonds, and the men in our lives. Father's Day has been celebrated in Europe since the Middle Ages as Saint Joseph's Day. Later on, Sonora Smart Dodd founded the modern iteration of Father's Day in the United States. Today, countries all over the world celebrate Father's Day, with different countries celebrating it on different dates.
Father's Day Gift Ideas
Bespoke greeting card
What better way to celebrate Father's Day than to give your father a personalized greeting card? Find a photo of you and your Dad that you both like, print a bespoke greeting card and write a heartfelt message. Rest assured, your father will absolutely love it… and maybe even shed a tear or two.
Photo book
Undoubtedly, a photo book is always a good idea. For Father's Day, you can create a photo book with photos from all stages of your Dad's life. Unearth photos from his childhood and teenage years, and add photos from his travels, special anniversaries and nostalgic moments. Digitize analog photos and collect forgotten photos for a truly special photo book that your Dad will appreciate for the years to come.
Desk calendar
Desk calendars don't have to be boring. Creating a desk calendar that showcases your Dad's hobbies or passions is a great way to spice up your Dad's workday. Instead of being a last-minute gift, a tailor-made desk calendar shows how thoughtful you are.
Instagram poster
Bring your Dad's Instagram feed to life through Instagram posters. Simply upload your Dad's top images from his Instagram feed to create a high-quality Instagram poster. It will undoubtedly add something special to his bedroom or living room.
Photo panel
Turn your Dad's favourite travel photos into art! Upload his favourite panoramic photo to create a photo panel that will liven up his home office or living room. Whether it's a panoramic view of New York, Florence or Chamonix, photo panels are a good way to remind your Dad of previous trips and favourite destinations.