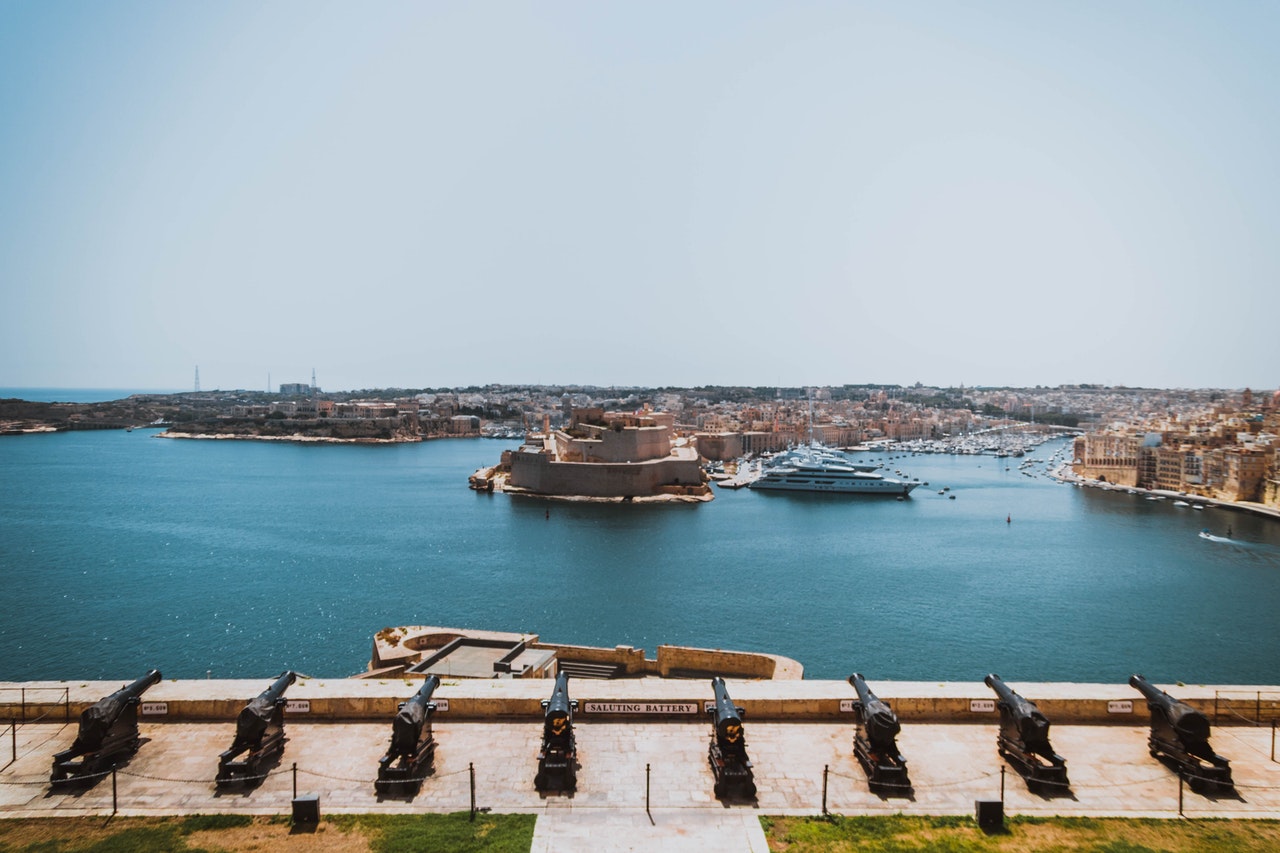 Malta certainly offers some of the most amazing views one can find. From beautiful sandy beaches, to rocky cliffs overlooking cristal clear blue seas, to historic buildings and sites, you name it, Malta has it!
From the oldest temples in the world dating friom the prehistoric era, to beautiful architectural sites and buildings, magnificent gardens and landscapes to amazing sandy beaches, one can definitely find a picture to print and decorate any room or corridor.
For the love of history and architecture one can search for Mnajdra and Ggantija temples, The Three Cities, Mdina and Valletta. If it is sandy beaches and views from cliffs one is after, Ghadira bay, The Blue Grotto, Gnejna bay, Ramla l-Hamra, Ghajn Tuffieha, Lapsi Bay and the Dingli Cliffs offer stunning views that will surely relax your senses.
Malta offers beautiful gardens too, like the Buskett gardens, The Chinese Gardens, Valletta's upper and lower barrakka gardens, Mdina Bastions and San Anton Gardens. Other notable landscapes include Riviera bay, the Red Tower of Mellieha, the Rotunda church of Mosta, The Triton Fountain in Valletta, Chadwick Lakes, Ta Pinu Shrine in Gozo, Siggiewi Cliffs and the Blue Grotto in Zurrieq. 
Where Do I Find all These Stunning Photos?
One might ask, so where do I find all these stunning photos without having to go around Malta snapping away, or without hiring a professional photographer to capture the most beautiful sights? All these magnificent views and landscapes can be viewed in photos on various photolibraries offering downloadable photos. These include pixabay.com, istockphoto.com, gettyimages.com, shutterstock.com, pexels.com and unsplash.com.
Of course, Snap & Print offer superior printing of photo panels to liven up any wall; whether in a studio, office or your living room. Get in touch with us today!