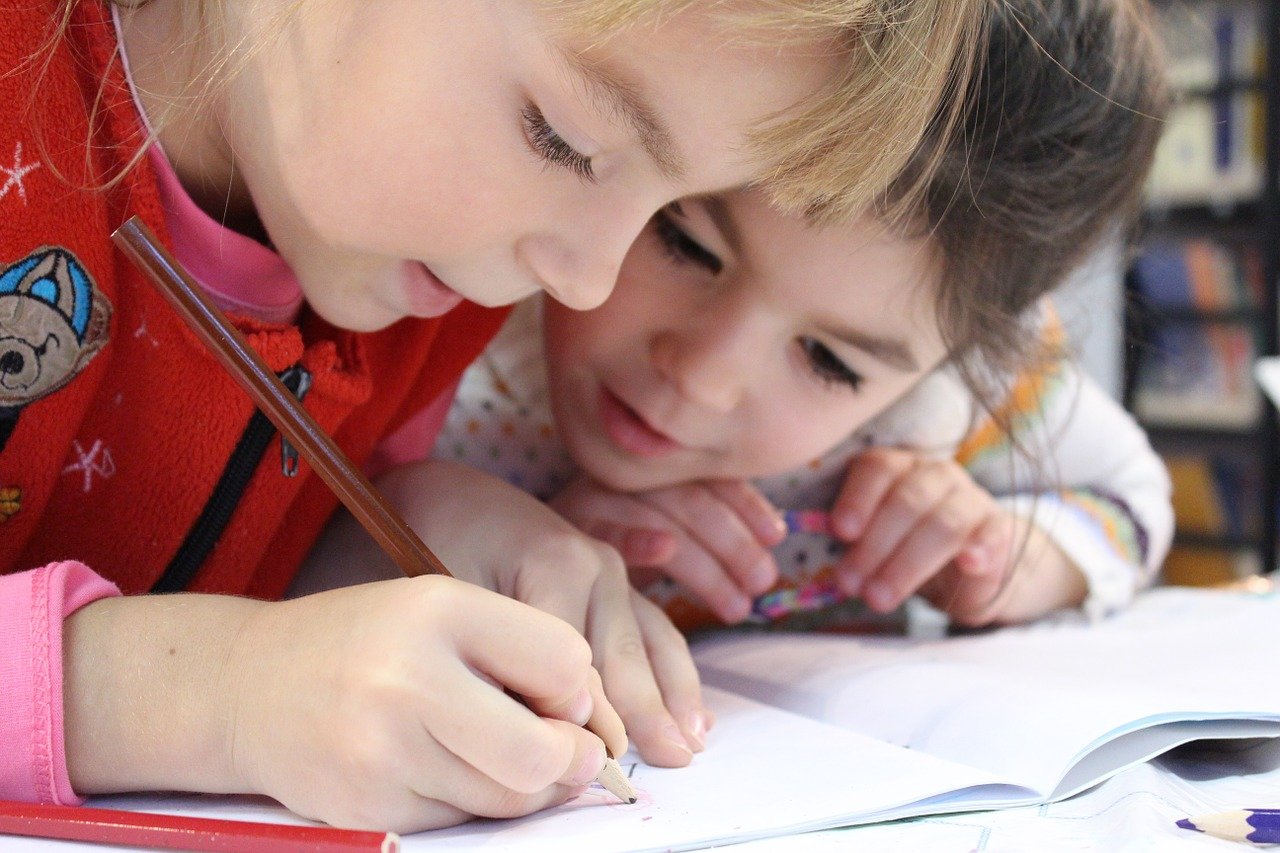 In 2020, the COVID-19 pandemic has enabled parents and their children to spend more time with each other. More time at home means more time for children to explore their creative side and express themselves through crafts and artworks.
Collecting and collating all of these artworks into one item is an ingenious way to connect with family members and friends who you may be self-isolating. After all, what better way to put a smile on your loved ones' faces than to share your child's masterpieces with them too?!
Photo calendars make the best gifts!
A personalised photo calendar makes for a truly unique gift that your loved ones will cherish. It's also a practical way of keeping track of important events that will be happening in 2021 while admiring your child's works of art – every day of the year!
There are a variety of calendar types that you can choose from – so make sure that you choose the one that would appeal to the giftee the most.
Wall Calendars – Spice up your giftee's walls with a dash of colour and imagination by encouraging your son/daughter to create a drawing that represents each month of the year.
Desk Calendars – The perfect option for busy, desk-bound individuals. Spiral-bound desk calendars add a sense of personality to an otherwise impersonal workspace – an element that your giftee will definitely appreciate!
Poster Calendars: A poster calendar is an excellent choice for those who want to steer away from the traditional, wall-mounted calendar option. It enables your giftee to display their schedule concisely and stylishly, without occupying a lot of space.

Creating a personalised calendar
Ready to spend some much-needed time with your son or daughter? Here is what you need to do to create your very own, personalised calendar this Christmas!
Encourage your child to create a set of artworks that represent the 12 months of the year.
Together with your son/daughter, pick the top 12 drawings.
Download a scanner app on your mobile phone to capture your child's drawings with your phone camera. Alternatively, you can always use an old-school scanner. Use Adobe Photoshop or any other similar software to colour correct the scanned images.
Visit the official Snap and Print website.
Click on "Calendars".
Choose between a desk calendar and a wall calendar.
Click on "Create Now".
Upload the photos from your device. There's also the option to upload the images from Facebook, Instagram and Google.
Voila – your personalised calendar is ready to be sent over to your loved ones!
With a shadow of a doubt, turning your child's drawings into a personalised calendar is a tangible and fool-proof way of spreading some much-needed Christmas cheer during these difficult times.