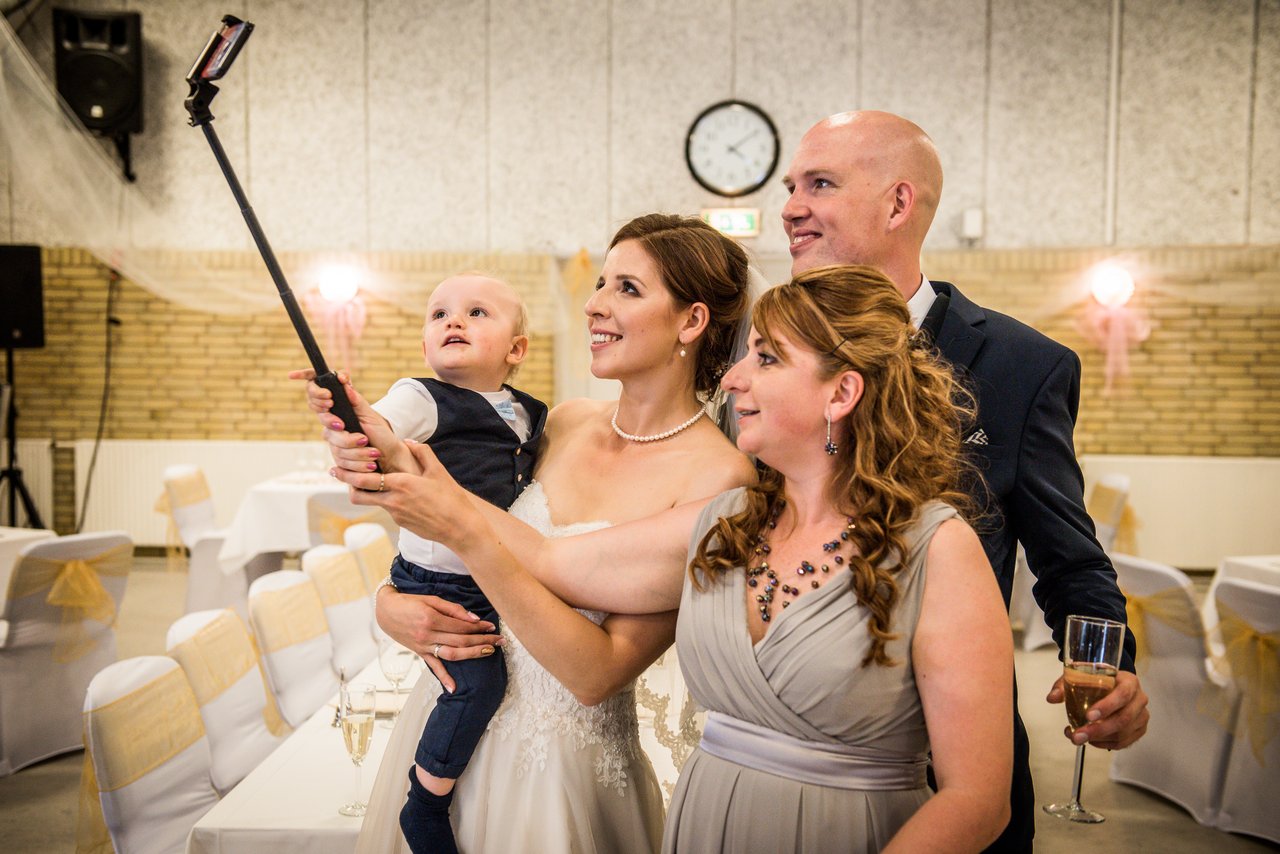 Gifts are meant to make the recipient feel extra special. Having the individual's name or photo as the present's main feature shows that you've gone through the trouble of researching what your loved one wants and choosing something that's specially made for them.
Photo gifts take this concept of uniqueness one step further, as they enable you to capture the essence of a particular memory and display it on a trinket that can adorn their living space forever.
Whether you're sending a postcard with that individual's photo or presenting a larger-than-life canvas wrap during a special occasion, the photo gift is guaranteed put a huge smile on the recipient's face.
Here are a couple of photo gift ideas to get you started.

1. Instagram Prints and Posters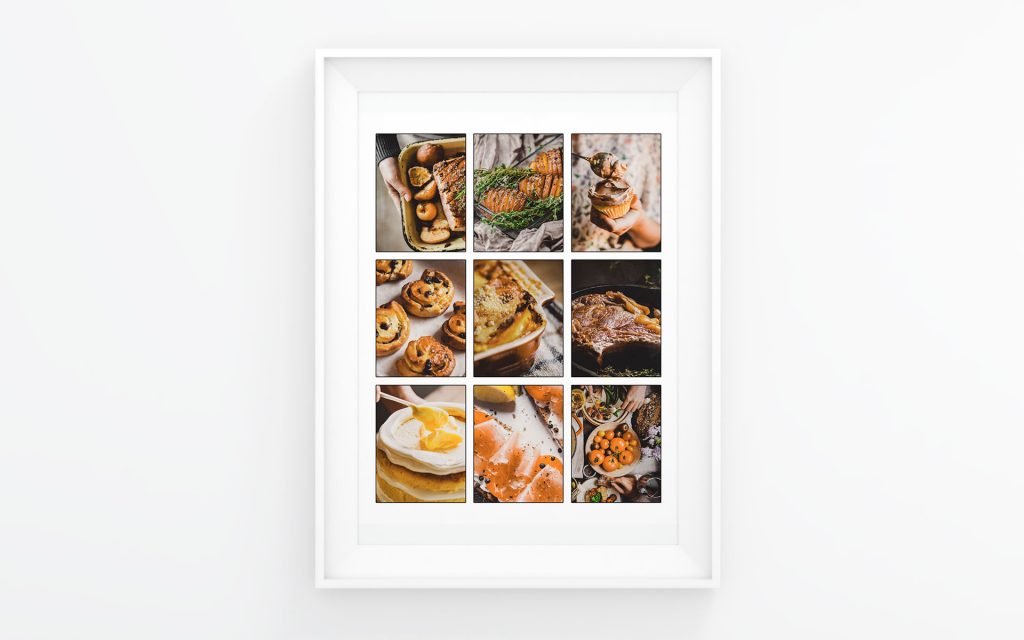 Nowadays, Instagram serves as our very own, virtual visual diary. That's precisely why Instagram prints and Instagram posters are an excellent idea. Pick your friend or relative's favourite photos from their Instagram feed, and display them in physical form. Better still, choose their favourite images and emulate Instagram's grid to create a collage-style print that will look amazing in any room.
2. Photo Books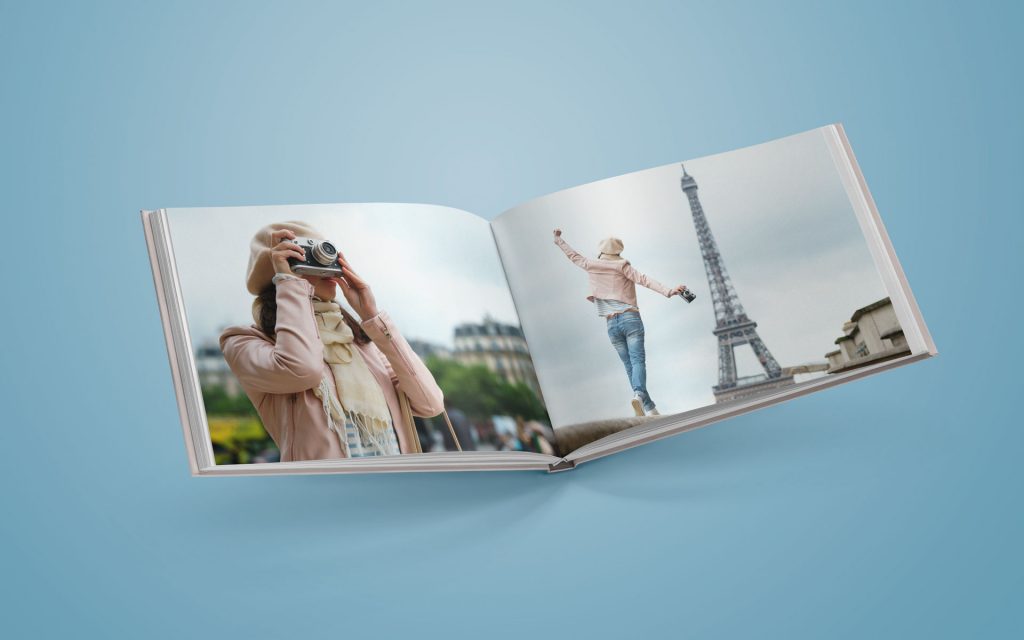 Sometimes, old school is the way to go. Photo books have been around for decades, and the truth is, they've always remained relevant. It's simply not just any book – it's a book filled with photos of special moments that remain etched in an individual's mind forever. Create a photo book with some of the most memorable memories; a holiday, birthday, anniversary or wedding, and prepare to surprise your friend in the best way possible. Simply upload your photos to our website, choose the template and design, and you're good to go!
3. Calendars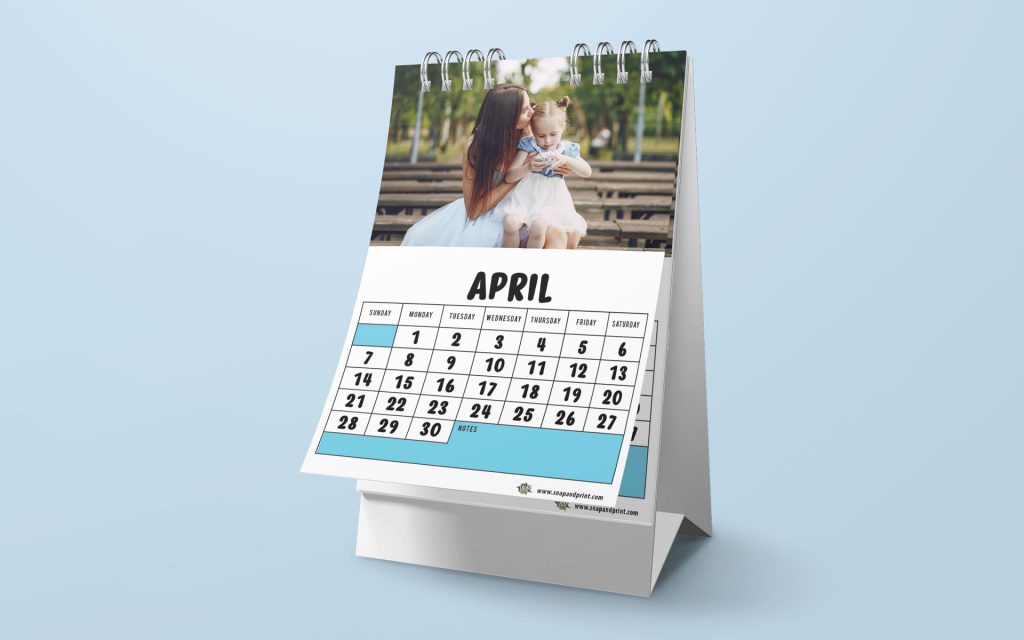 In addition to being a very practical gift, personalised calendars have the added bonus of serving as a daily or monthly reminder of friendly faces and happy memories. Opt for a traditional wall calendar for a guaranteed hit. Choose a desk calendar if your friend needs that little extra cheer at their office all year round.
4. Cards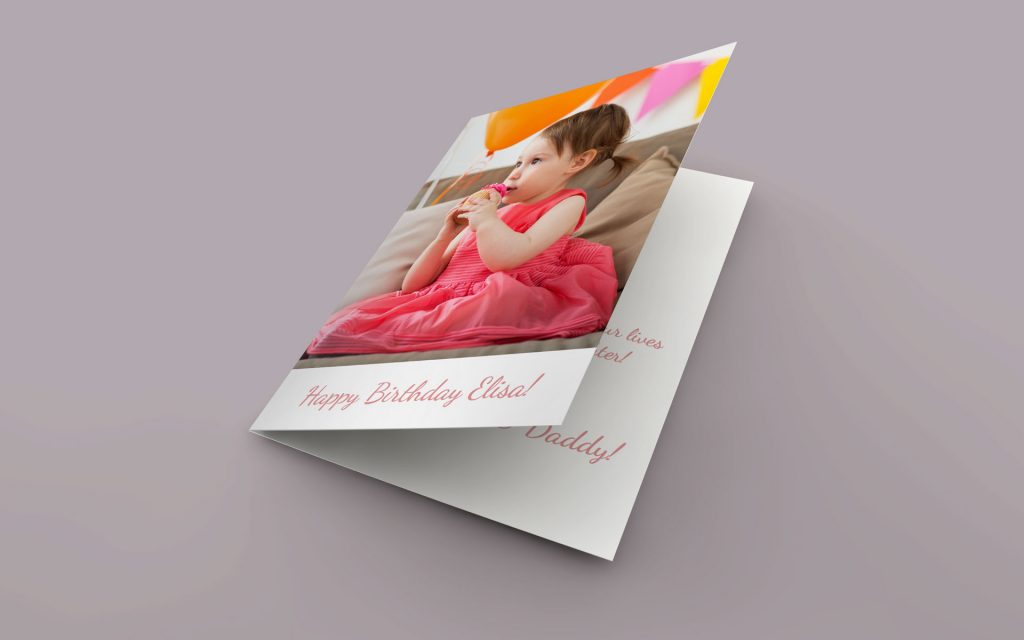 A personal touch is twice as nice. Avoid the generic and last-minute birthday card from your nearest gift shop; make sure to plan well ahead and do something different this year by designing a card that features your loved ones' photo. Ten cards are better than one: our postcard gift pack enables you to choose ten pictures and create a bespoke postcard pack that will serve as a visual storytelling reel of some of your best moments together.
5. Canvas Wraps
Go big or go home! This custom classic is the perfect medium to showcase extraordinary, once-in-a-lifetime moments such as weddings, baptisms and anniversaries. All our canvas wraps come with a hanging kit, facilitating the life of the eager recipient who wants to hang the canvas wrap within seconds of unwrapping the long-awaited gift.
Conclusion
If you're tired of run-of-the-mill gift ideas, photo gifts are the perfect way to break the cycle of giving gifts just for the sake of it. Visit our website, upload your top photos, choose your product and design, and voila! You've got a bespoke gift ready in seconds!