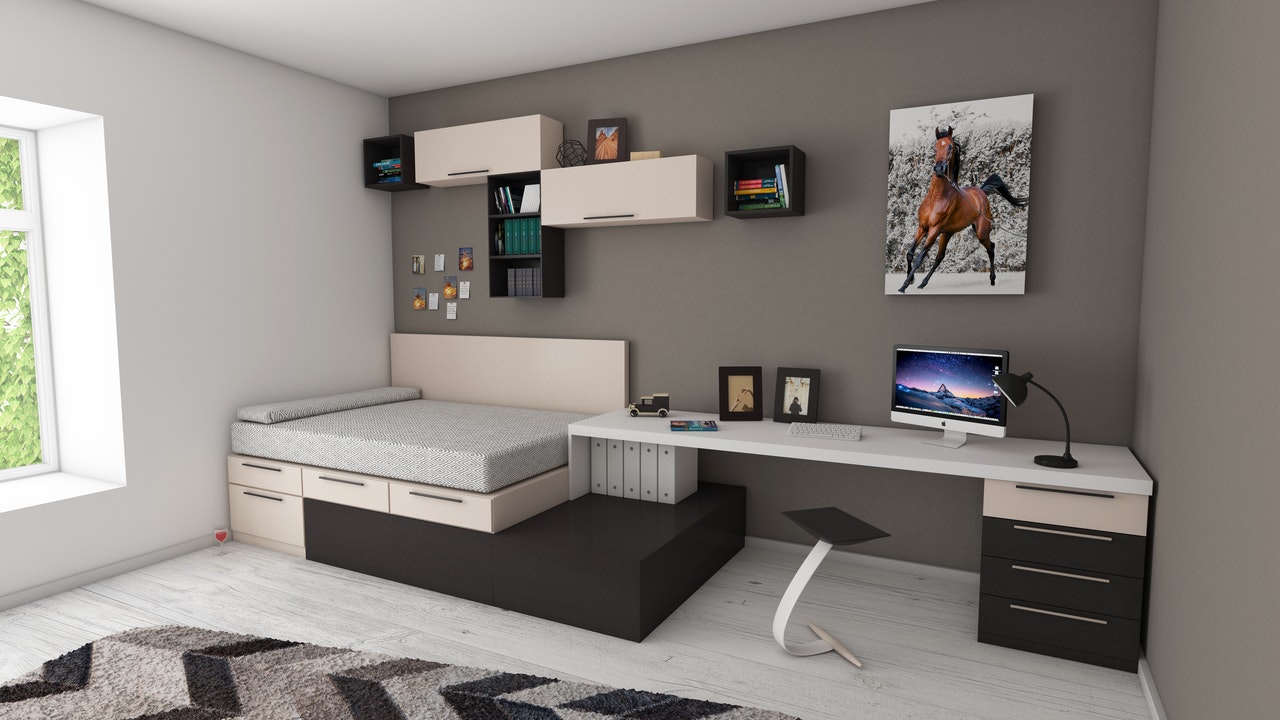 Room decoration doesn't need to be overly complicated or expensive. Your room should reflect your personality, and there is a myriad of ways how you can transform your life experiences and design tastes into tangible trinkets and memorabilia that mould a sterile room into your little slice of paradise.

Curious to learn more about how you can use photos to decorate your room and ultimately, your life?
Let's dive right in.
1. Instagram Prints and Posters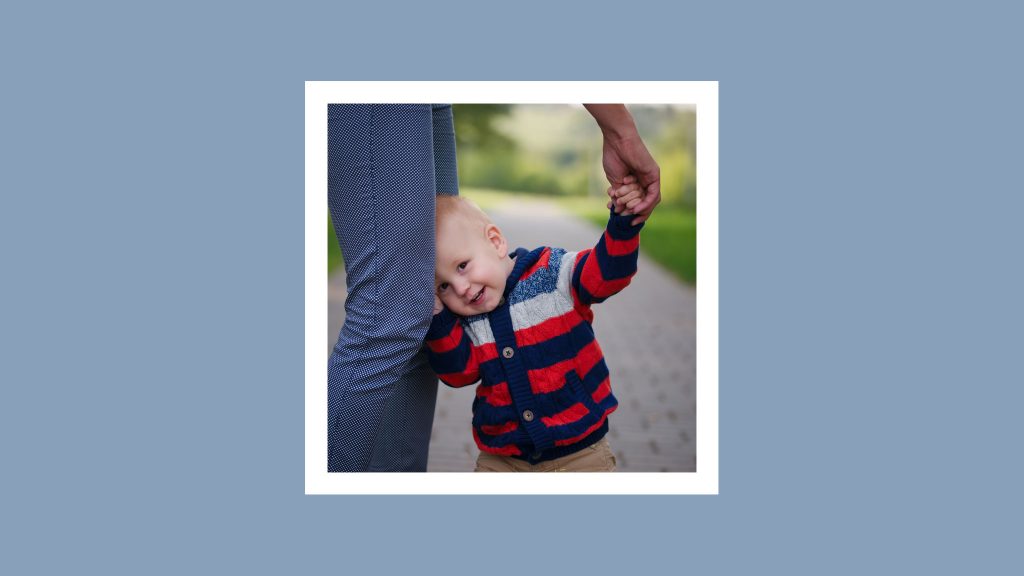 It's safe to say that, in today's day and age, Instagram serves as your very own, virtual, visual diary. Photographs may look fantastic on a digital screen, but if you genuinely want to keep those unforgettable memories as keepsakes, printing is your only option.
A classic framed print looks great and is a design standard for a reason. However, there are several other options if you're after something a bit more unique. 
Polaroid-style photos are great if you're into all things vintage. A moments frame – consisting of 35 to 140 images – makes a stunning centrepiece, and is the best option if you want to showcase the feed that you've painstakingly curated over the years. Last but definitely not least, an A2-sized, glossy Instagram poster enables you to tell your version of events and cherish the memories that you want to remember forever.
When opting for Instagram prints and posters, you need to be aware that Instagram photos are downsized to 1,080 pixels. Therefore, you should always use the original image when printing in order to prevent a pixelated print. This way, you can rest assured that you're not disappointed in the final product.
2. Canvas Wraps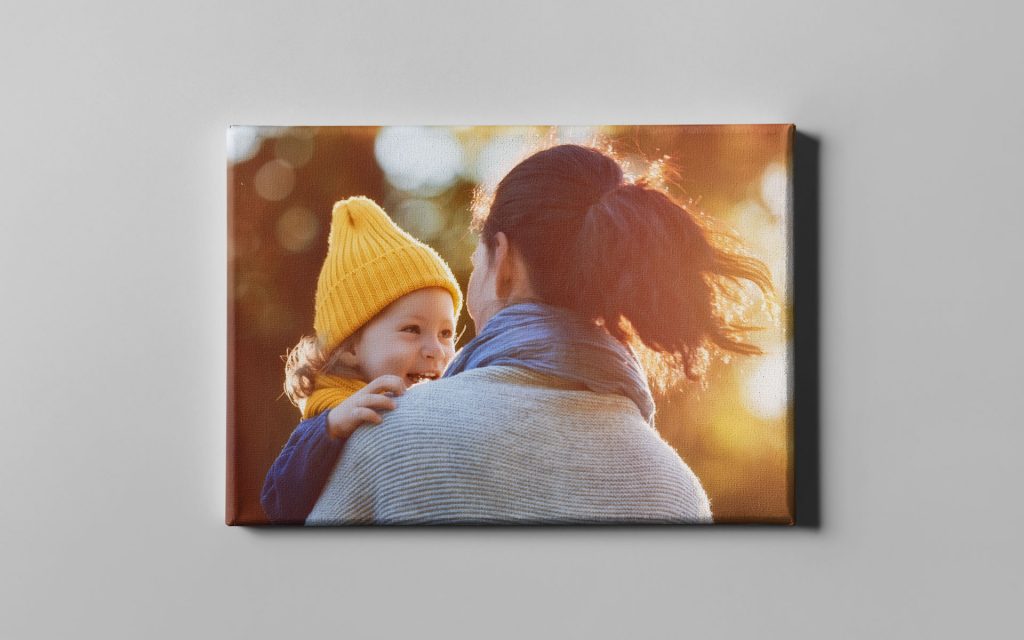 Turn your photos into bonafide works of art, by opting for museum-quality, canvas wraps. While this format is a clear winner when it comes to printing photos of special occasions such as weddings graduations, baptisms, travel photos and pregnancy shoots, it's especially well-suited for photography enthusiasts who want to showcase their work. Opt for a triptych – with a large middle panel and two related prints on each side – for a truly artistic addition to your room. 
3. Photo Panels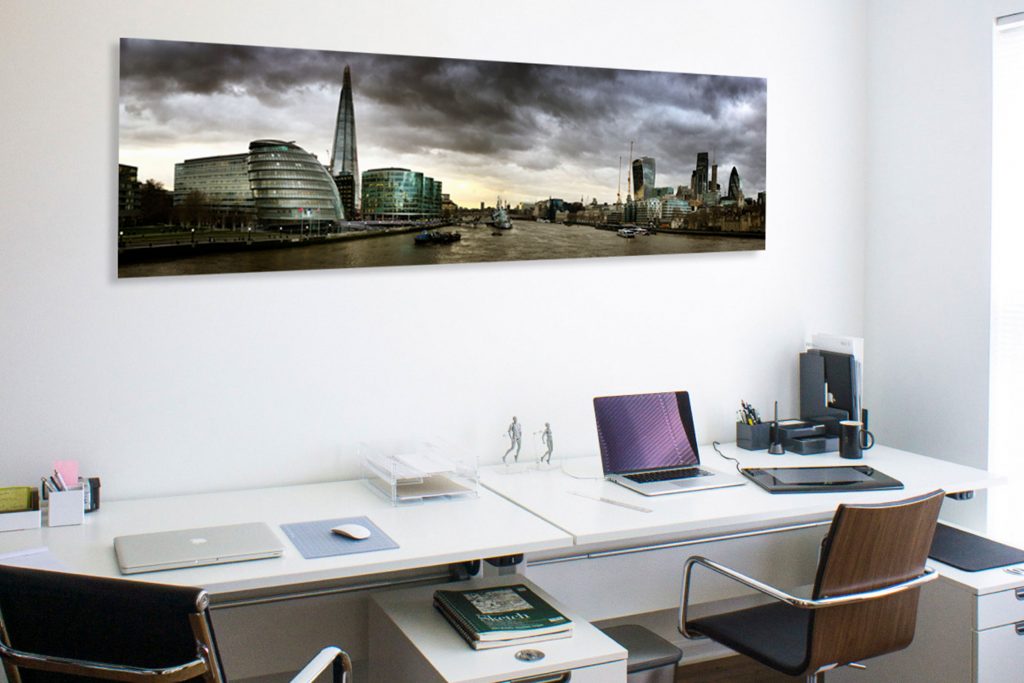 This high-quality and glossy format is a hassle-free and stylish way to elevate your room's design with minimal effort. Photo panelling is the latest interior design trend, and it's easy to understand way. Photo panels are compact and can be used in a multitude of ways. They can liven up even the smallest of spaces as they come in various shapes and sizes. Adding a thick gloss laminate is recommended, as it reduces your cleaning time and enables you to spice up even the busiest and greasiest of rooms. 
4. Block Frames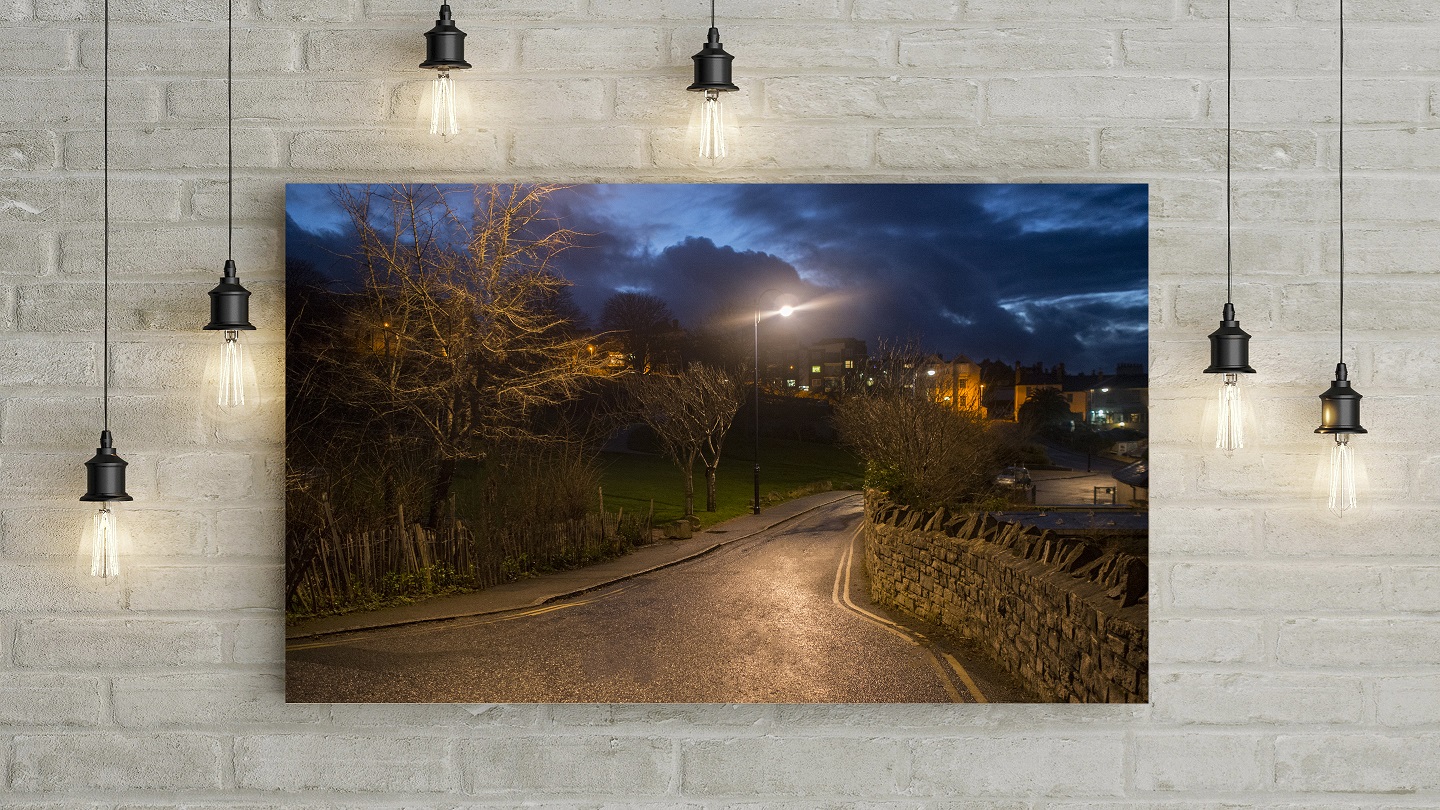 Earth materials are widely known in interior design circles as well as Oriental geomancy as adding a harmonious element to any living space. Therefore, apart from serving as tangible representations of memories and moments, wooden block frames add a subtle sense of warmth and balance that you only get with natural materials. Furthermore, these aesthetically-pleasing wooden frames are perfectly suited for rustic living and for those individuals who are looking to accentuate a shabby chic, vintage-inspired design aesthetic. 
5. Calendars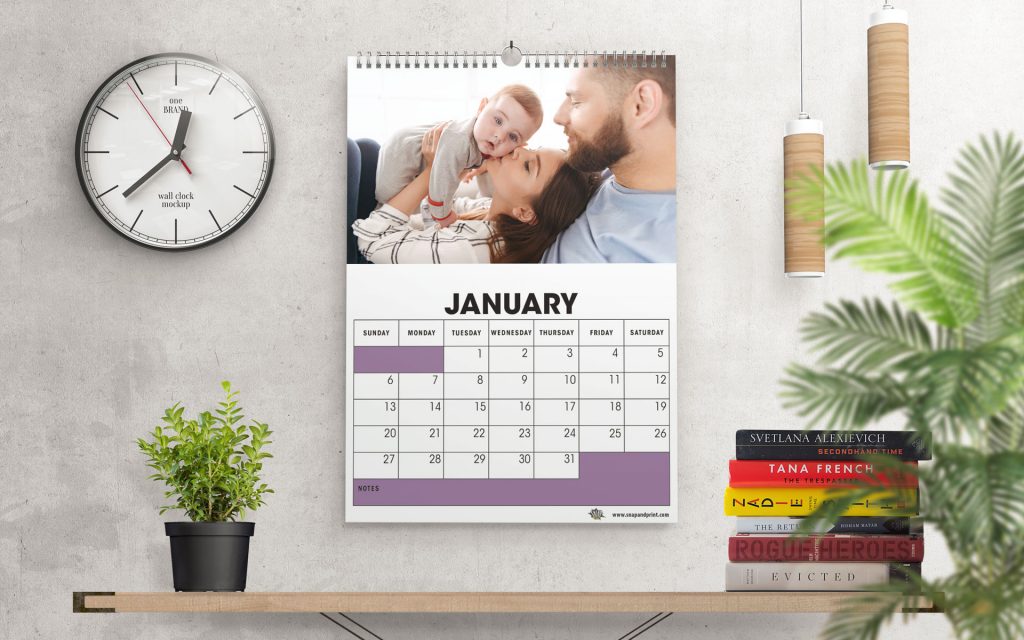 No one can deny the fact that a desk or wall-mounted calendar is a must. It's a foolproof way of keeping track of appointments, meetings, anniversaries and whatnots. However, practical items do not need to be dull and generic to be useful. That's where personalised calendars come in. Personalised calendars enable you to show your personality, and to associate unforgettable memories with a specific time of the year. Besides, it makes for a great reminder if you need to remember your friends' birthdays and anniversaries!
Conclusion
Mobile phone photography has empowered each and every one of us to capture those special moments, encapsulate them in pixels and display them. Most of our photographic work just sits on Instagram, Facebook or Pinterest. However, nowadays, several platforms enable us to transform our cherished photos into tangible creations that can be used to liven up our homes and offices. 
Photos are a fun, simple and straightforward way how to decorate your room and add a personal touch to your living space. Therefore, turning digital images into calendars, block frames, prints, posters, and canvas wraps enables you to create an environment that you're comfortable in, promoting better living, self-expression, self-care and productivity along the way.