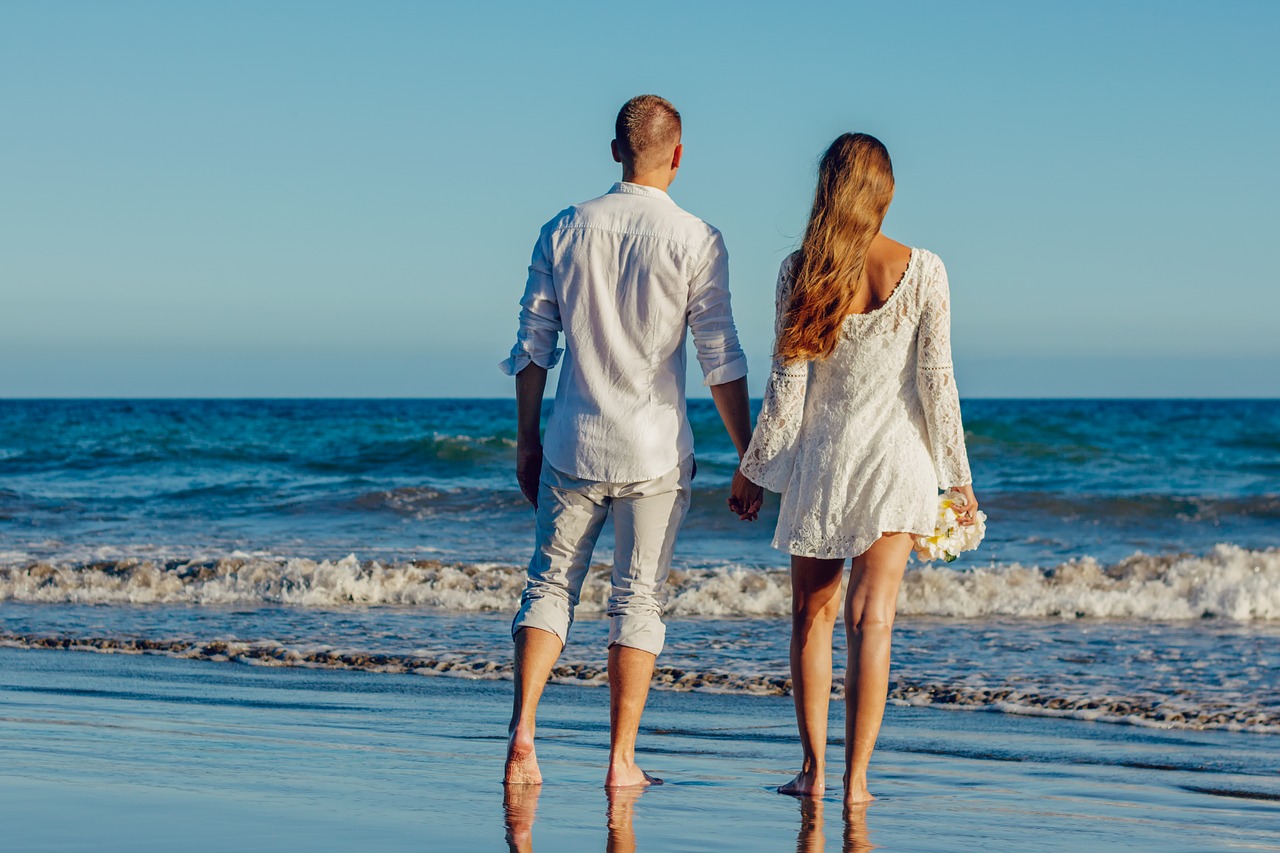 If you're looking for a thoughtful and innovative gift for your wife that you can easily get in Malta, look no further. Anytime you find yourself stuck wondering what to buy for your wife, go back to basics. After all, there are multiple ways of saying "I love you" without spending hundreds of euros on a generic gift.
Here are just 5 personalised photo gift ideas that your wife will adore.
Use your Instagram photos to create Polaroid-style photo prints that are small enough to fit in your wife's diary. After all, what better way to cherish special memories than to carry those memories with you?
Photo books offer a classic look that never fails. Fill the photo book's pages with travel snaps, birthday memories, wedding photos, special occasions and family moments. These books come with a soft or a hardcover and heavy-duty satin laminate in order to ensure that you can enjoy them for many years to come.
Use simple online software such as Canva to create a collage of top memories that you can then transfer to a canvas wrap. After creating your collage, you can choose between 5 different sizes – depending on the size of your collage and the room that you have in mind.
A desk calendar with family photos will brighten up your wife's day when she's at work. It's also a lovely memento that she can cherish throughout the year. Upload 12 photos and a cover – and you're good to go.
Postcards always manage to instil a certain sense of nostalgia in the recipient. This is perfectly the reason why they're such great gifts! Design your own 10-pack in mere minutes by simply uploading photos from your PC, mobile, Instagram or Facebook accounts – and your postcard pack will be delivered to your doorstep in just a couple of days.