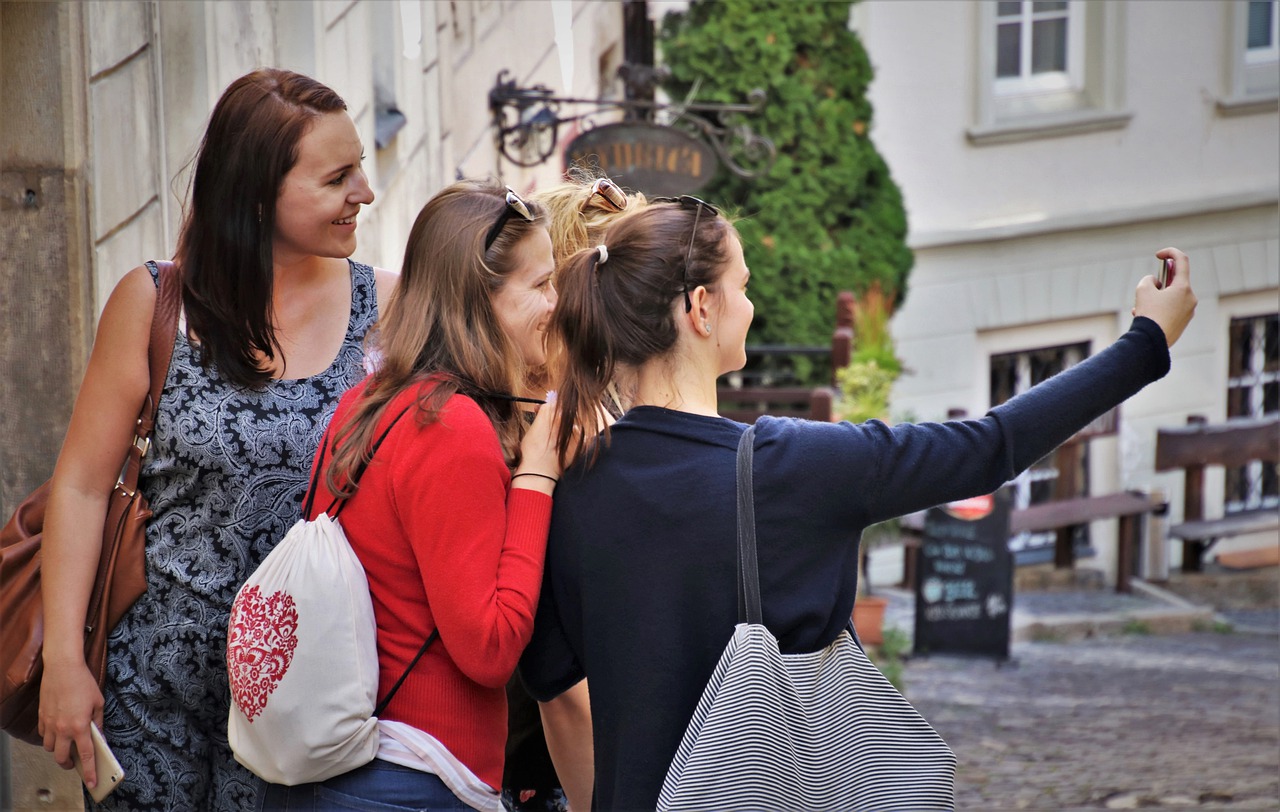 According to Roman Stoic philosopher Seneca, "Travel and change of place impart new vigour to the mind." This quote particularly rings true for artists, as travelling not only serves as a much-needed break from the hustle and bustle of daily life, but it also informs your artistic vision, empowers you to expand your horizons and puts you in a position and a space that allows you to go back to your creative roots. 
So how should you embrace the fact that you're photographing new landscapes and peoples without getting overwhelmed? 
1. Look for the bare necessities
As a photographer, you know how important gear is when it comes to a successful photography session. While taking your kit while travelling seems like a good idea, in reality, it's a huge hassle as you constantly have to lug it around. Furthermore, you also have to pay for high-priced travel insurance. If you decide to travel with your kit, take the bare essentials with you. Make sure that everything fits in a trusty backpack that you can carry around without it becoming a nuisance. If you're partial to a particular piece of equipment that simply doesn't fit, you can always rent it from a local studio or photographer.
2. The locals know best
Avoid the run-of-the-mill touristic hotspots by asking taxi drivers, souvenir shop salespersons and other locals to recommend the coolest spots in the city. Join a couple of local photography groups on Facebook, as this enables you to connect with local artists and photographer who can show you around the city and pinpoint the best spots, away from the tourist traps. 
3. Research is Key
If you're travelling to an unfamiliar location, research is uber-important, as it equips you with all the info that you need to know before setting foot on foreign shores. Find out if any interesting events will be taking place while you'll be visiting. Religious festivities, carnivals and city/town-wide celebrations provide ample opportunities for photographers who are looking to shoot something that steers away from what's typical.
4. Experiment with shooting portraits
If you feel like you've already shot every person in your town, travelling can be a good way to expand your portraiture repertoire. When approaching people in a foreign location, make sure that you don't come across as rude or entitled, just because you're holding a fancy camera. Being friendly and polite goes a long way when it comes to gaining people's trust. Moreover, if you're thinking of shooting a lot of portraits, find a local photographer that can act as a translator and connector, as people tend to feel more comfortable when there's another local around. 
5. Get Rid of The Box
The phrase "think outside the box" is a tired cliche. Instead, simply get rid of the box by truly exploring photographic avenues that would otherwise be impossible to try back home. Experiment with different lenses, lighting, shutter speed, angles, and so on. As cheesy as it may sound, the world is your oyster – create your own artistic opportunities and don't be scared of trying new things. You might surprise yourself by what you can create when you let your mind wander. 
.
Want to start displaying your travel photos? Here are some creative ideas for printing and displaying your travel photos: